5 Ways to Boost your Curb Appeal
All our lives, we've been taught to never judge a book by its cover. And while that's mostly true, it's a rule you need to forget in real estate. When listing your home, the first thing potential buyers see is, in fact, the "cover", or the outside of your home. It's the first impression of your home, and first impressions are everything when you're selling. You want buyers to see a welcoming, well-kept home, one they can picture themselves returning to after a long day. While you'll find many ways to achieve perfect curb appeal that varies for each home, we've outlined 5 foolproof ways you can attain that ideal first impression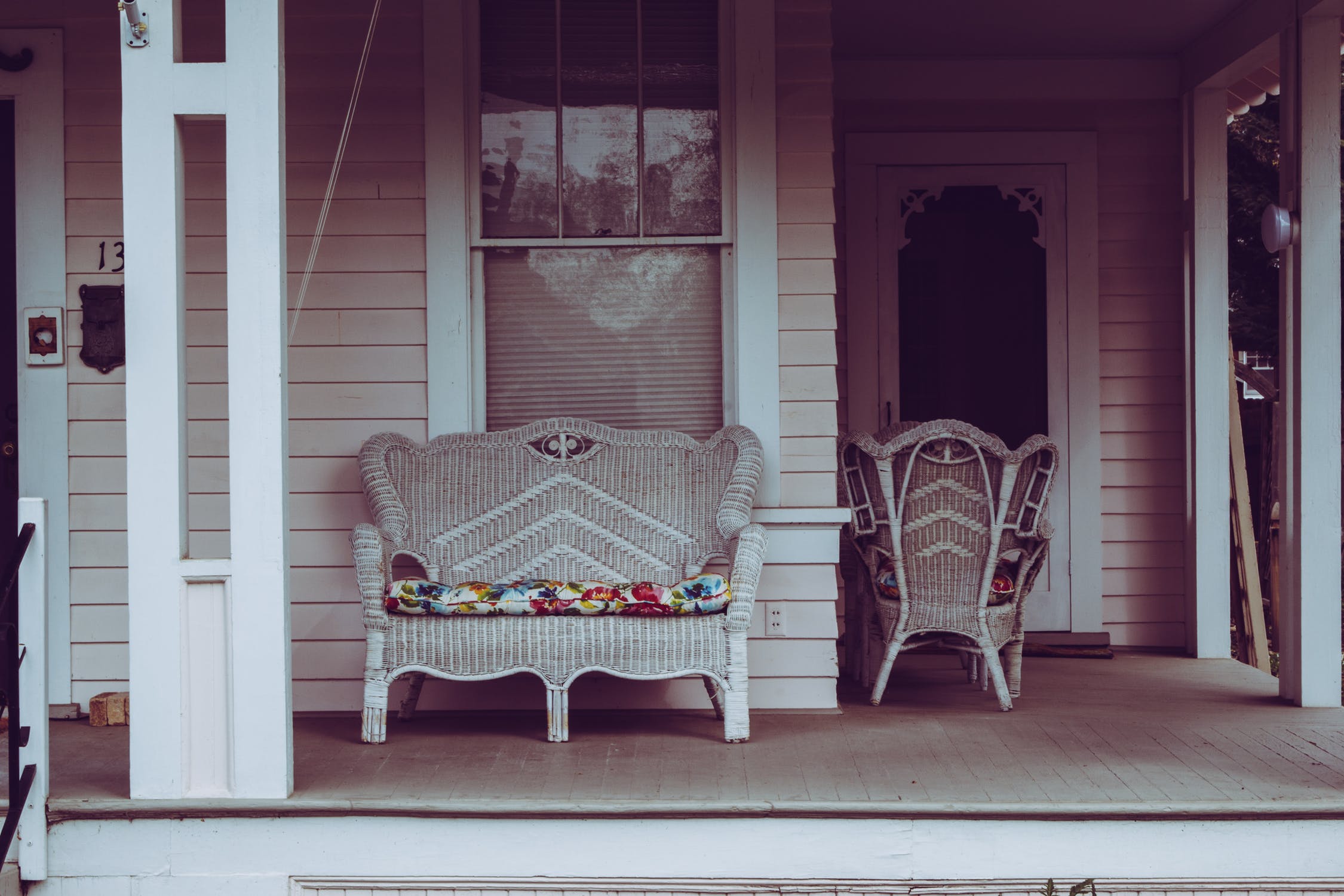 Act like the buyer and take a good at the outside of your home. Do you see any eyesores, like broken planters or old lawn decorations? Collect all old items that don't match the image you want to present to buyers and toss them. Replace them if need be, but this will freshen up your property and make it look well-nurtured.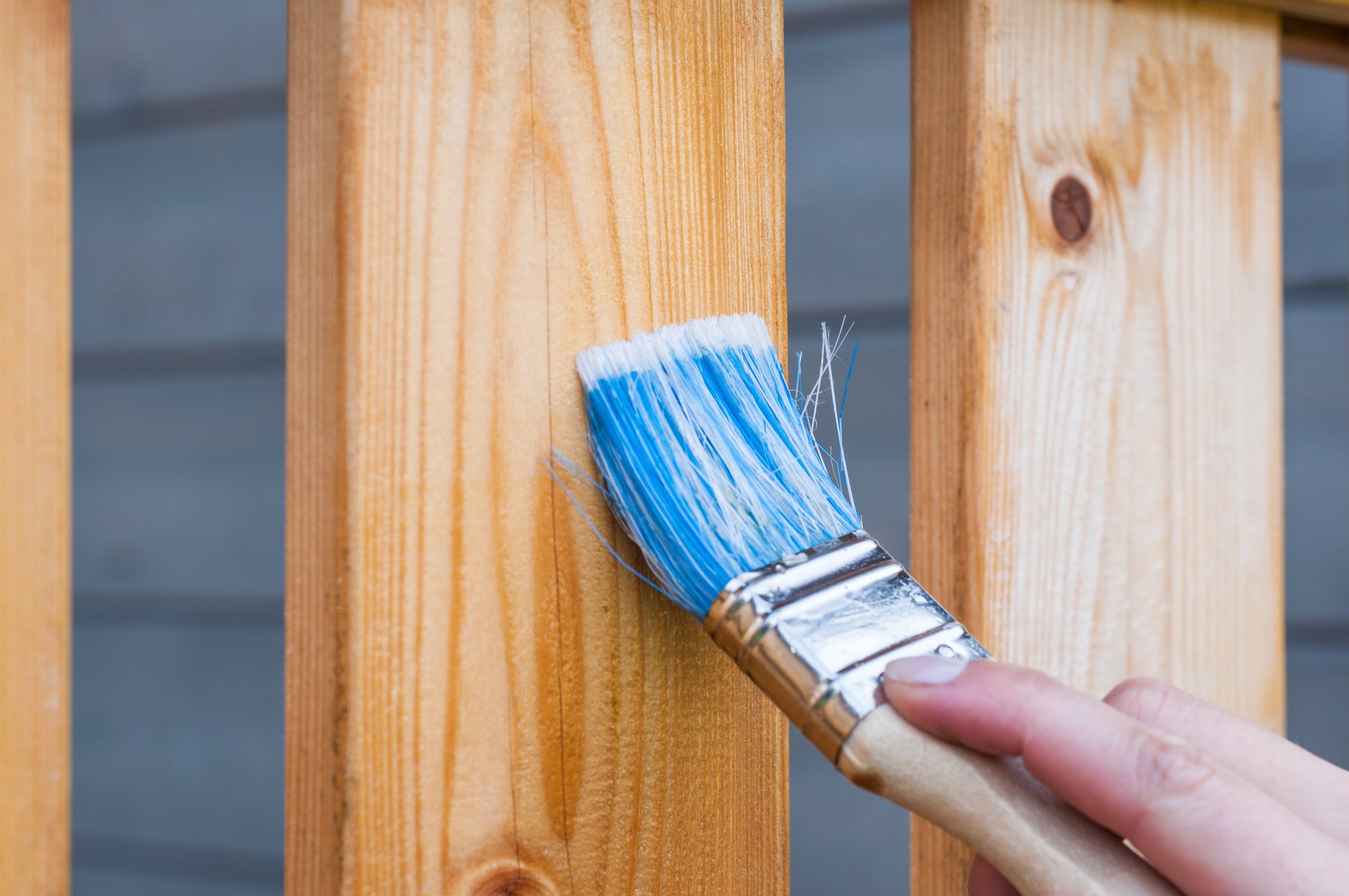 In the blazing Florida sun, paint can become dull fast. This goes for your home's overall wall color, shutters, lampposts, mailboxes, fences, etc. Stop by your local homeware or paint store and pick up some new touch up paint for every dull surface you see, and for those items you can't paint, pick up some polish to make it new.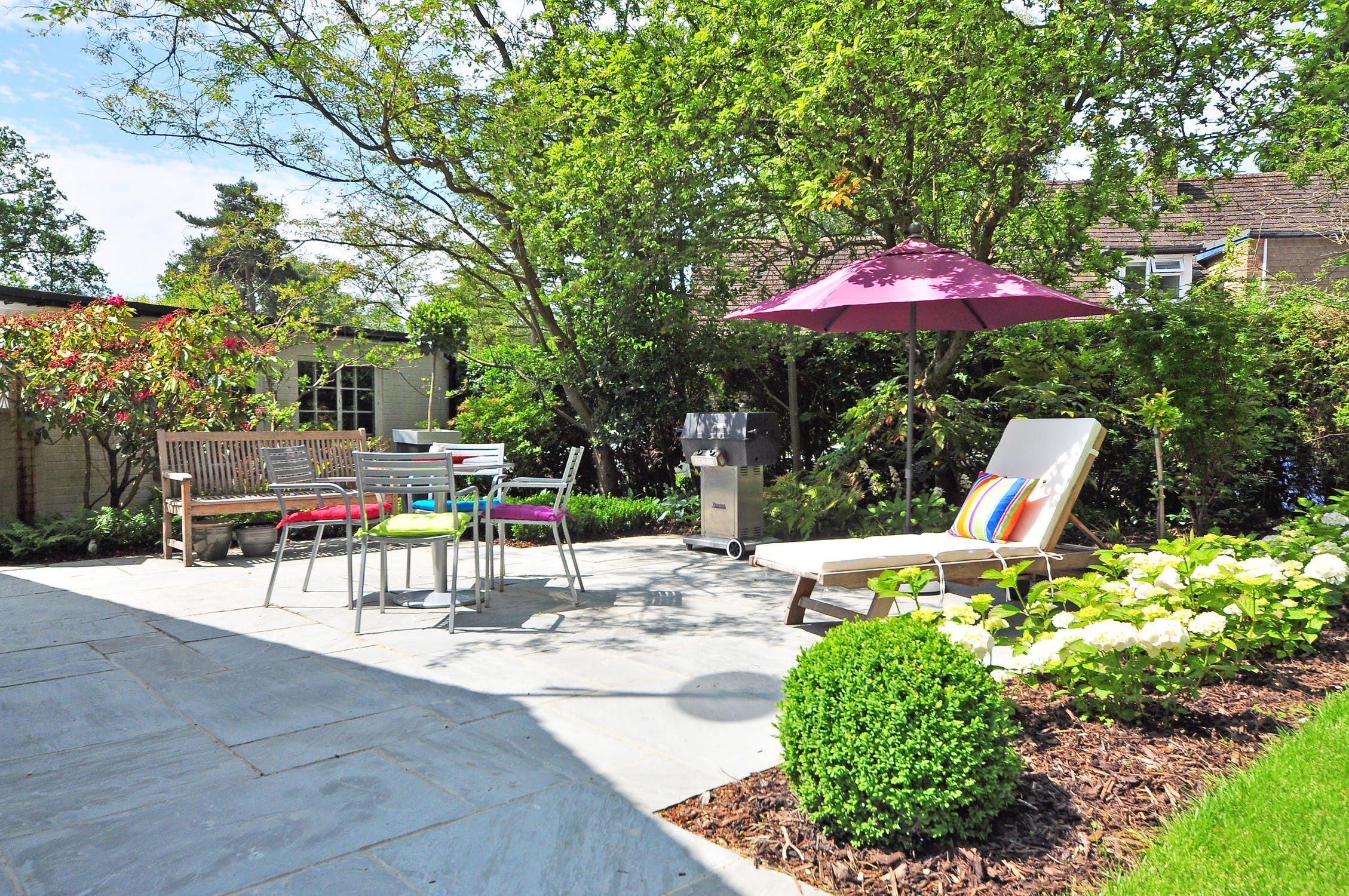 Take control of those trees and shrubs that have gone awry by giving them a good trim and getting rid of any dead ones. Make sure your lawn is neatly cut and healthy, and that no tree is hanging in the way of a window or other accent of the house. After all the cleaning up has been done, add something fresh, like planting some flowers! Be sure to plant something bright that nicely contrasts the main color of your home.
4. Update the focal points
On any home, the eye is drawn to a few main attractions, including the roof, driveway, and front door. All should be updated or redone, if need be. If the driveway is dull and full of cracks, get it repaved! Get your roof professionally power washed to make it shine again. Lastly, make the front door the star of your home by giving it a fresh coat of paint, updating the hardware, and making sure you polish up your house numbers.
5. Stage like you mean it
Once everything is looking nicely, it's time to add the extras. Bring in a seasonal wreath to put on your front door, or purchase a bright, new welcome mat for an extra touch. To make your home feel extra cozy, set up a makeshift porch in whatever area you have, complete with some porch chairs or a swing, decorative pillows, and a small table. These extra touches allow buyers to picture themselves in what could be their new home.
Don't forget to contact us here at Collins & Company when you're ready to sell!