Spring Staples
Spring has officially sprung in Florida, which means we're in the few weeks-long stretch before summer is in full swing. That means you have a few weeks to bring spring into your home, and in this blog, we'll give you some essential tips to do just that.
An easy way to incorporate spring into your home is to place lots of greenery in the rooms of your home; put them on side tables, hang them from the walls, or anywhere else your heart desires! Like the look but don't want to commit to being a plant parent? That's okay - you can pick up fake plants at major stores like Target that'll look just like the real thing.
Anthropologie Home
If you currently have dark, cool colored sheets or comforters, swap them out with lighter, pastel colored ones or simply an all-white bedspread. Not only will this brighten up your room, but the lighter the sheets, the cooler the temperature in your bed.
Urban Outfitters Home
There's no better time than spring to take up gardening! Not only has this activity been proven to relieve stress, but planting some beautiful flowers at the front of your home will boost curb appeal.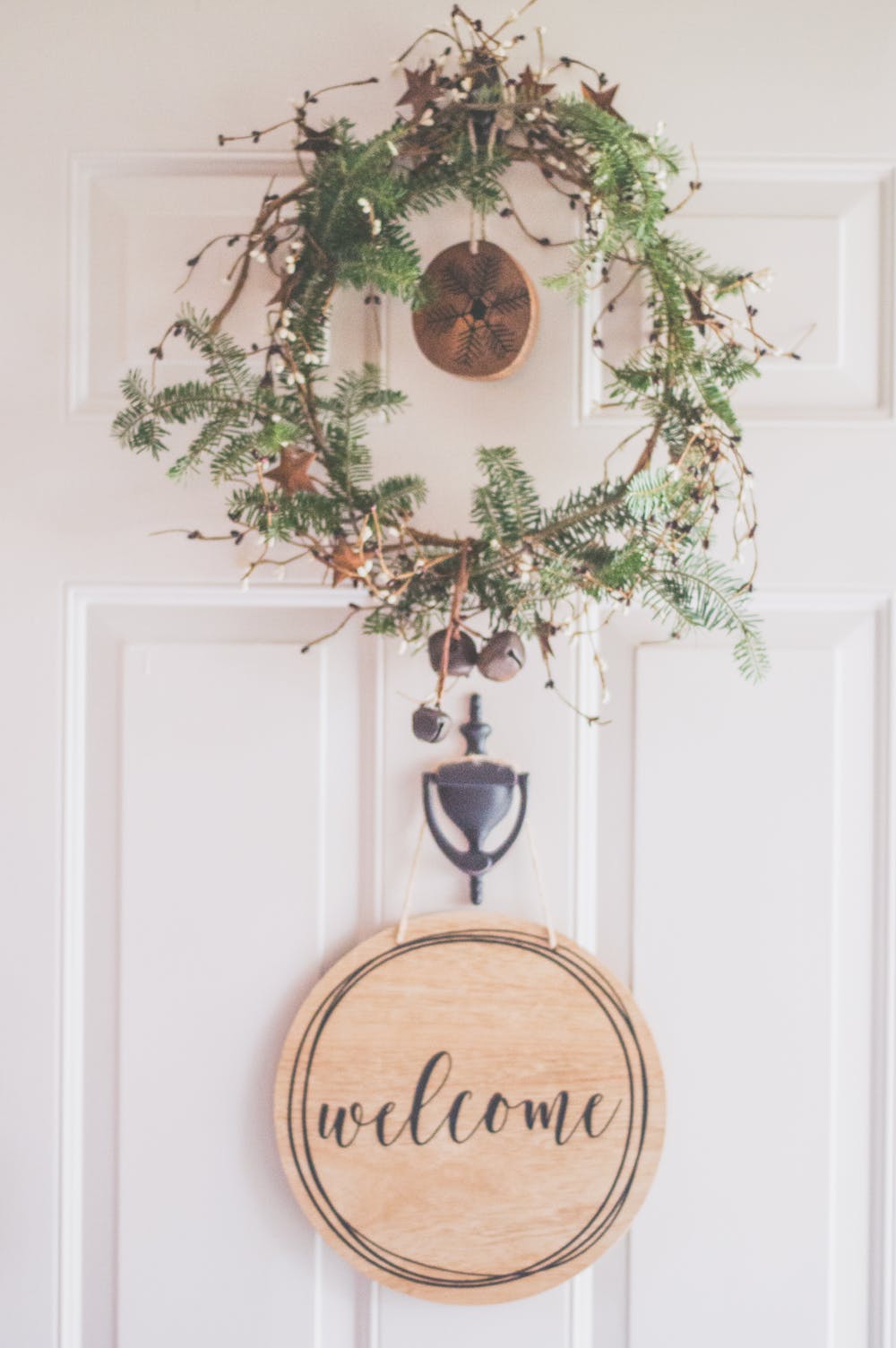 Wreaths don't have to be just for Christmas! Adding a colorful, flower-filled wreath on your front door will add a pop of color to your home and make it appear more welcoming and seasonal.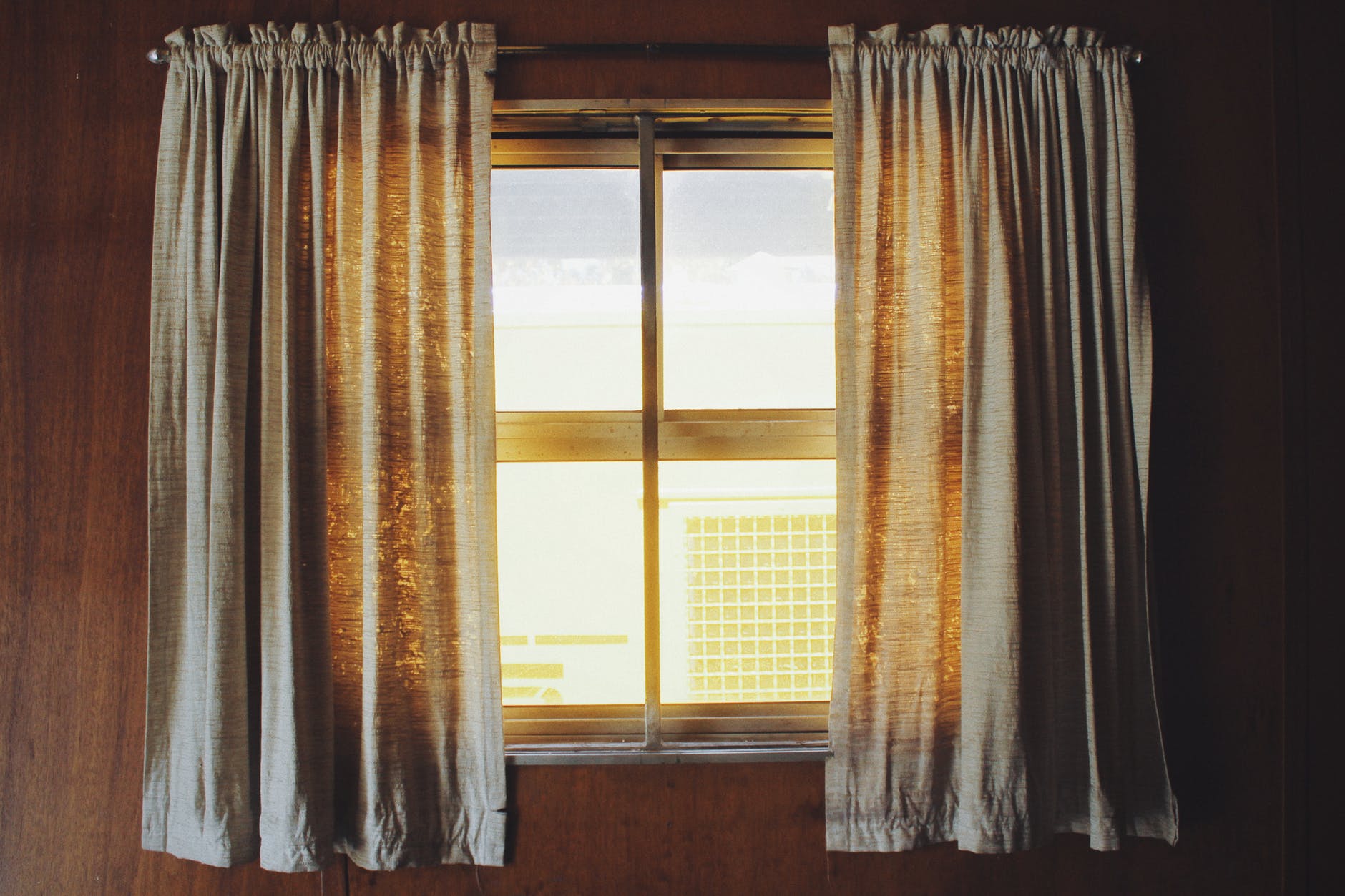 Bring in the Natural Light
There's no excuses not to take this tip- anyone with a window can do it! Simply opening the windows during the day will flood your home with natural light and a cool breeze. If you don't want to open a window, simply just open the shutters or the curtains for the same effect.