The Best Real Estate Apps Everyone Should Have
If you're like most people, chances are you have some type of smartphone. Besides the basics like calling and texting, technological advances now allow users to do some pretty awesome things from their phones, like take high quality images, monitor sleep patterns, and make electronic transactions. But perhaps the greatest thing about owning a smartphone is the never-ending library of apps that are at your fingertips, each equipped to serve a different purpose, from entertainment to business. Below, we've compiled a master list of the top 10 real estate related apps that will come in handy for all you buyers and sellers out there.
A major classic amongst house hunters, Zillow is by far the best app for searching for homes anywhere in the U.S, and even organizes all of your favorite saved homes in one place.
This app is great for buyers, sellers, AND realtors; with DocuSign, you can easily and securely send and sign documents all from your phone or tablet!
Known as the Snapchat of real estate apps, Homesnap lets users take a photo of any home they see, to which the app will pull up property boundaries, tax records, school ratings, and more.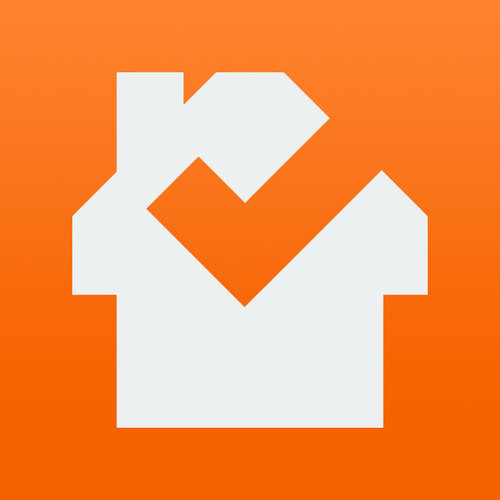 While this app's features go beyond the real estate scope, it's records can come in handy for those looking to learn more about a particular area. By simply searching for a county or city, Pocket Census can show you commuting styles, education statistics, average housing values, and more.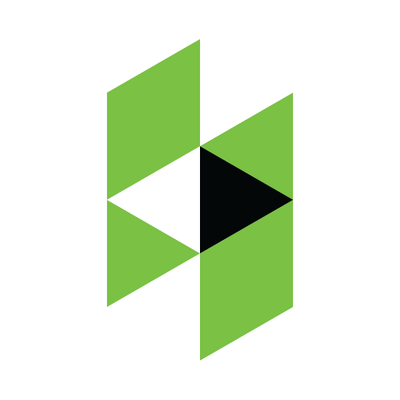 Houzz acts like a personal interior designer, available anytime you need. Search and shop for products and inspiration that will make your home stand out.
Just bought or are still looking for a new place and not sure how you'll ever fit all your stuff in it? MagicPlan has you covered. This app allows you to create and edit floor plans, starting with taking one simple picture. While you may have to be a little bit of a tech-savvy, MagicPlan is easily one of the coolest and most useful apps on this list for all you do-it-yourself-ers.
Once you're all settled and moved in, this is a great one. AroundMe can help you get acquainted with your new neighborhood in no time.
Family Handyman DIY Tip Genius
This app is your new go-to for any and all house hacks and pro tips; you can find out just about anything on subjects like cleaning, painting, pest control, and more!
Don't know what the terms meander line or short sale mean? No problem! Use this app to search for all those confusing words to find out their definition and a visual example.
Mortgage Calculator by Quicken Loans
This app does just what it's title says; calculate your monthly mortgage payment, refinance your home, see what you can afford, and more all at the touch of a button.